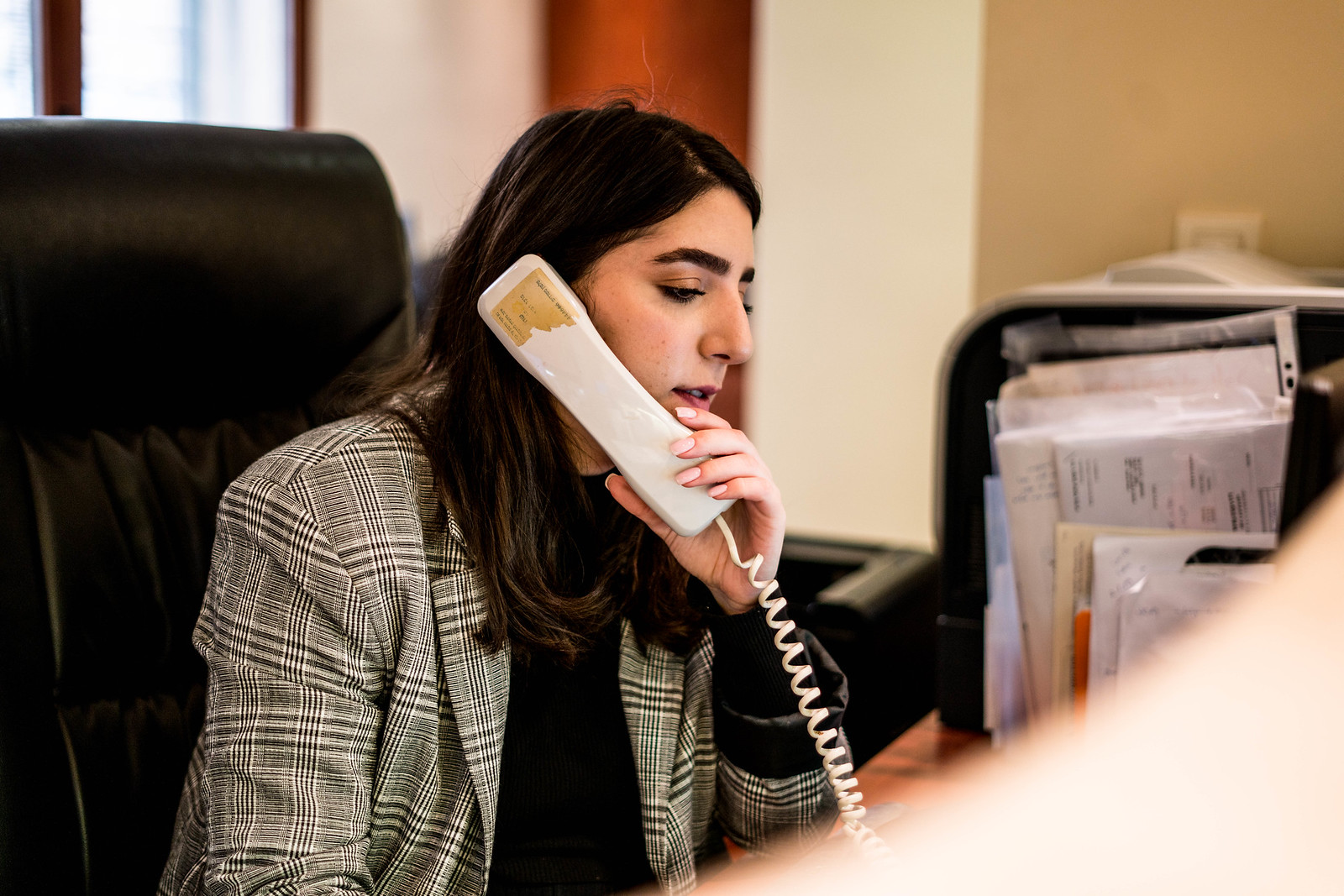 Share This Page
For an appointment by the Jerusalem dentist, Dr. Sreter, please call 02-624-9666 between 8:30 a.m. and 5:00 p.m. Sunday, Monday, Wednesday and Thursday, and 8:00 a.m. through 1:00 p.m. on Friday.
If calling from the United States, please dial: 011 9722 624 9666

If you are unable to keep your appointment, please notify the office at least 48 hours in advance so that your appointment can be utilized by another patient. In case of emergencies after office hours, Dr. Sreter can be reached on his cellular telephone 054 337-9596. Emergency coverage will also be provided when Dr. Sreter is unavailable.