Welcome to the dental practice of the well known Jerusalem dentist Dr. Robert Sreter. We are dedicated to providing dental care with a gentle touch. You will notice our years of experience, state-of-the-art equipment and compassionate and considerate service make a difference in your experience and outcome. Thank you for choosing our practice – we appreciate your trust in us.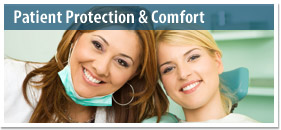 In our office, we are committed to your safety. Throughout the day, we continuously and thoroughly sterilize our equipment for your protection and adhere to or exceed every standard of infection control set by the Center for Disease Control and the Ministry of Health. Your comfort is also a top priority. We strive to make our office a relaxing and pleasant environment. In addition, we communicate with you every step of the way. We find an informed patient is more relaxed, allowing for optimum treatment results.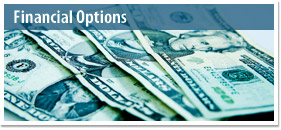 Several factors determine the fee for treatment, including the complexity of the situation. You will be informed of any fees before treatment is started. We understand your health care or dental insurance may not cover all of the cost of your treatment, and we make every effort to help you maximize your coverage and increase your reimbursement. Financial options will also be discussed during the initial visit.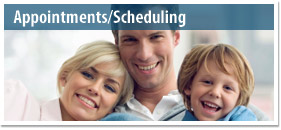 With regard to scheduling and appointments, we value your time and pride ourselves on the efficiency of our office. We have convenient office hours that allow you to make an appointment that fits easily into your schedule. We are also always available to answer questions or help our patients in an emergency situation. Our office is easily accessible by public transportation, taxi or private motor vehicle. There are both street parking and parking lot availability nearby.