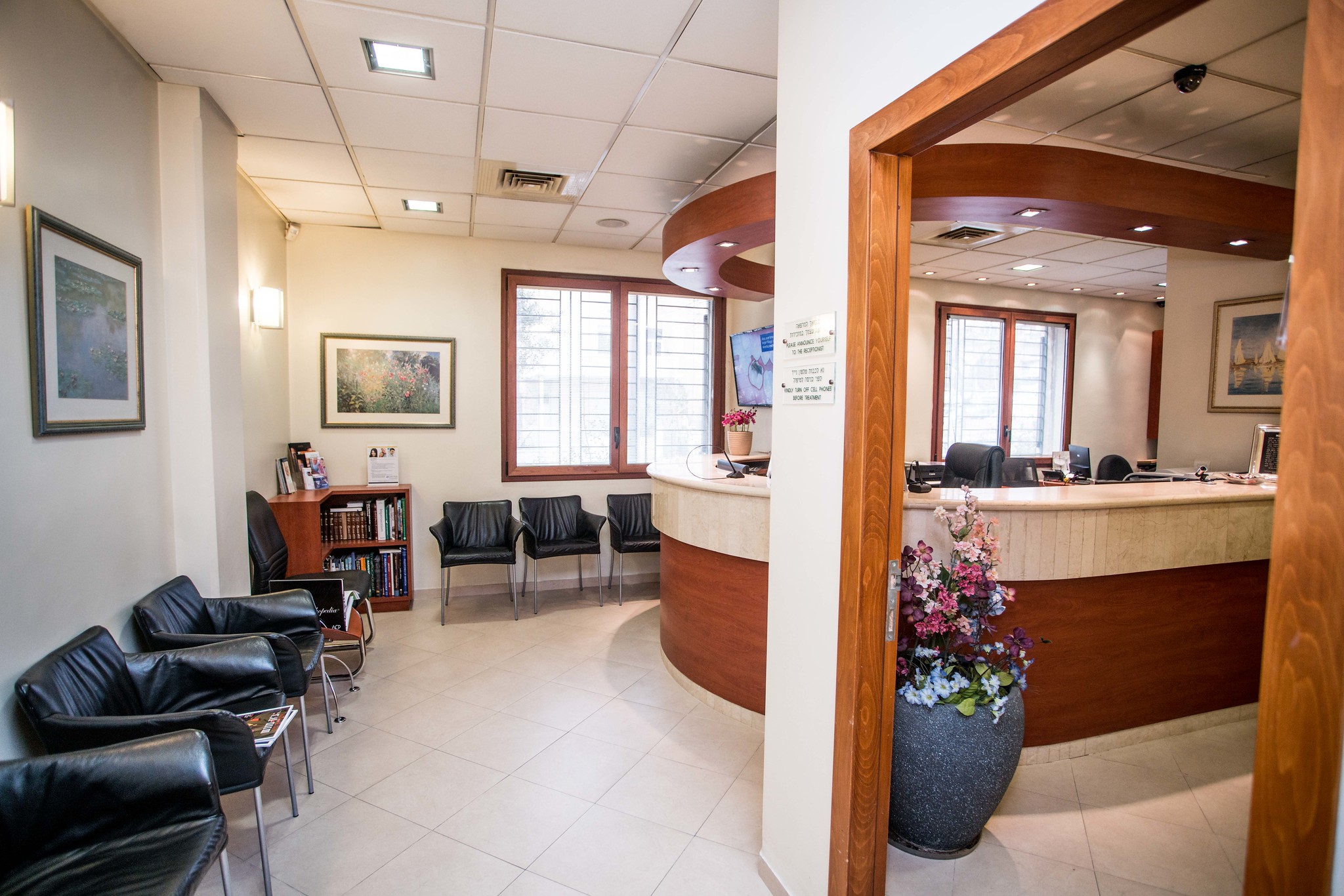 Share This Page
Dr. Robert Sreter and his staff would like to welcome you to our practice and thank you for selecting us to serve your dental needs. The goal of this office is to provide you with the very best dental therapy in a comfortable and caring environment.

Our purpose is for you to achieve and maintain optimal dental health throughout your life. The practice which has over thirty years of experience in dentistry, is operated as a team which takes great pride in each staff member's training and capabilities.
You can expect the highest degree of professional care, skill and judgment from each member of the staff. By working together, under the direction of Dr. Sreter, the thoroughness and efficiency of your treatment is increased.
Back to Jerusalem dentist homepage.