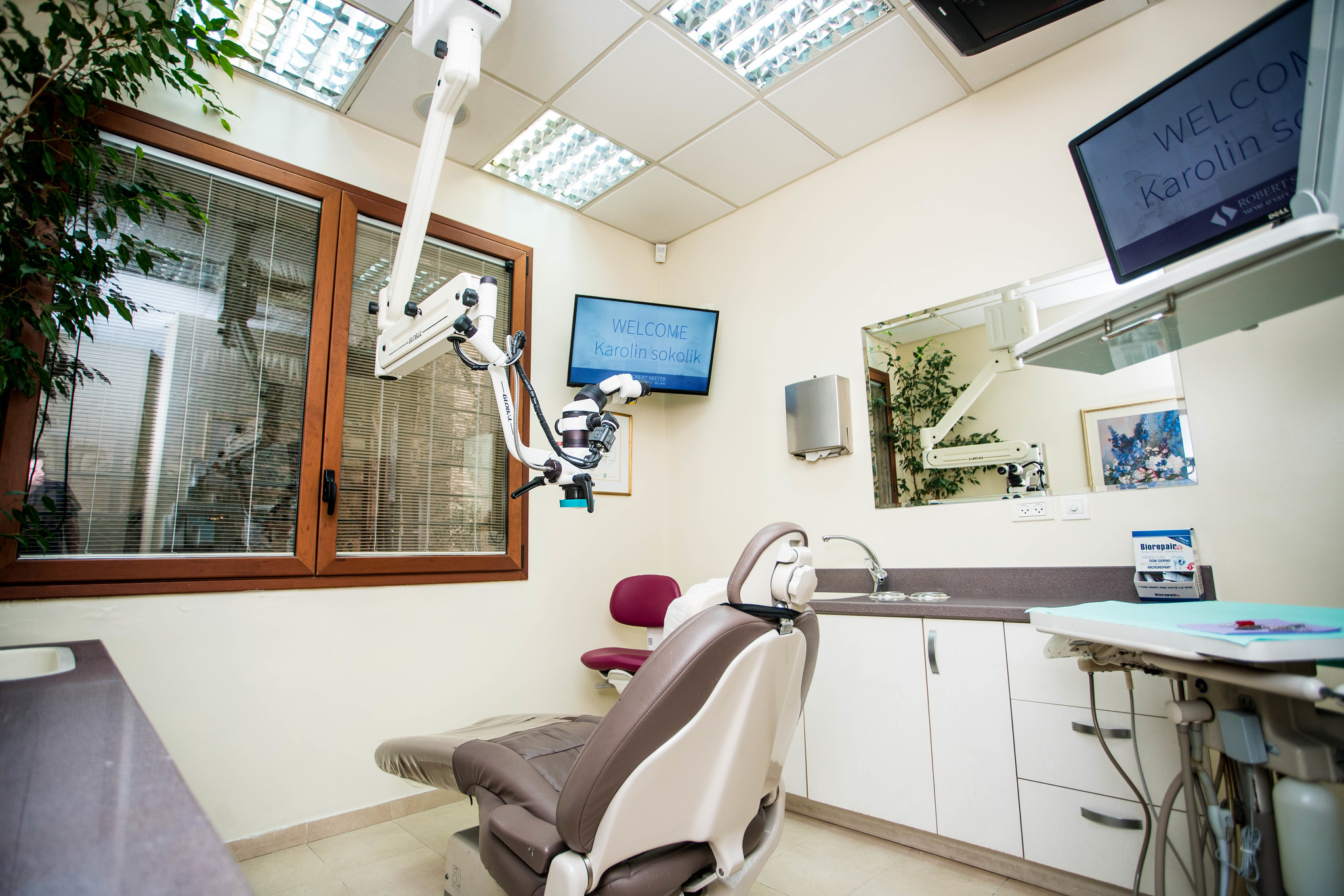 Share This Page
Intraoral Cameras

Dr. Sreter, the well known Jerusalem dentist, utilizes intraoral camera technology that helps enhance your understanding of your diagnosis. An intraoral camera is a very small camera. In some cases, an intraoral camera is just a few millimeters long. An intraoral camera allows our practice to view clear, precise images of your mouth, teeth, and gums, in order for us to accurately make a diagnosis. With clear, defined, enlarged images, you see details that may be missed by standard mirror examinations. This can mean a faster diagnosis with less chair-time for you!

Intraoral cameras also enable our practice to save your images in our office computer to provide a permanent record of treatments. These treatments can be printed for you, other specialists, and your lab or insurance companies.

Extraoral Cameras

Dr. Sreter uses a Nikon digital camera in order to capture close up pictures of your teeth. These photos will aid in proper laboratory communication of your tooth color and shape. Digital photography will also aid in our achieving optimal esthetic results in your dental care. Dr. Sreter takes great pride in the dramatic results that can be achieved when we compare your "before"and "after" photos.

Your photos will be saved in our computers and are always available if needed.