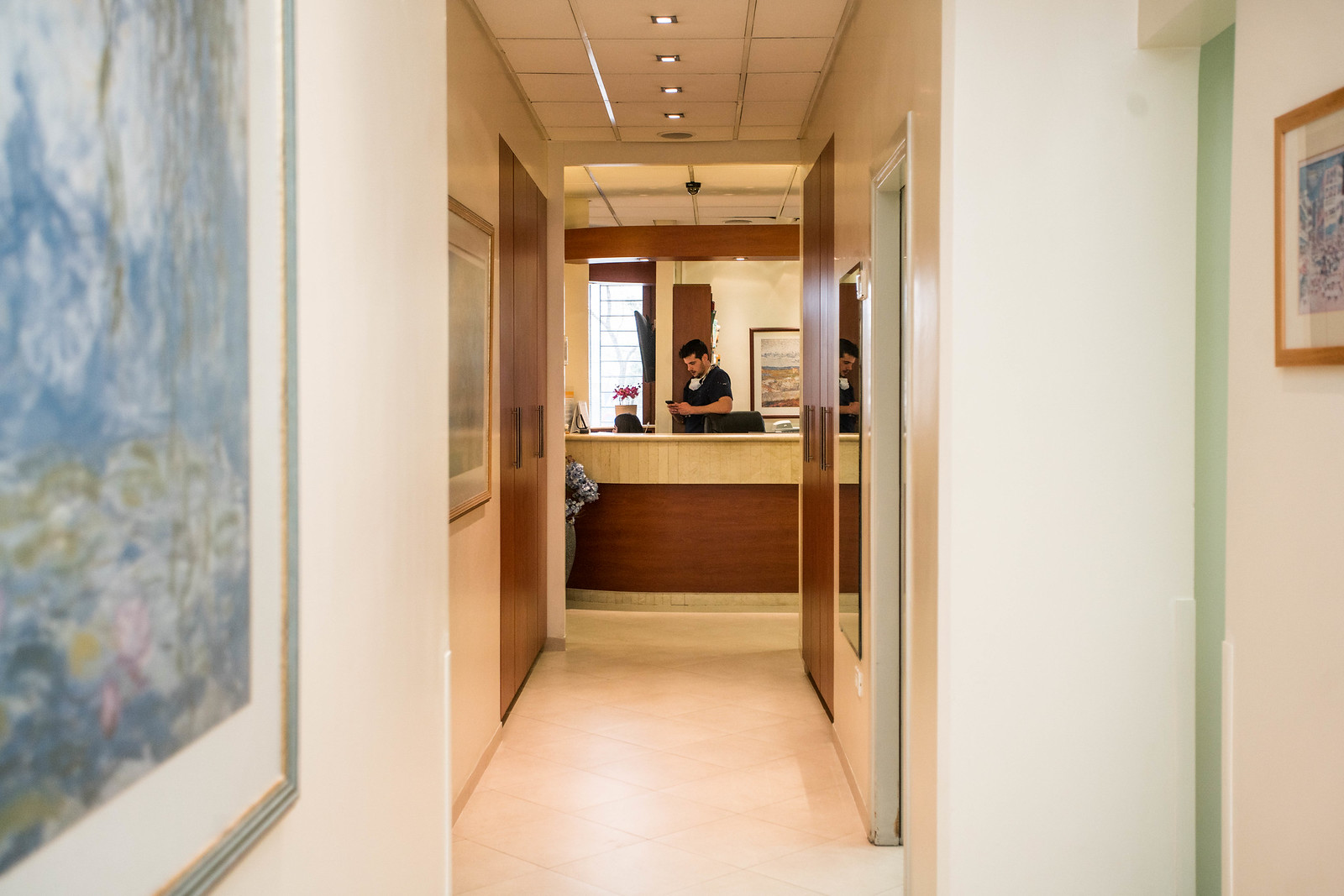 Share This Page
When you enter a dental practice, just like any other patient, you would like to feel that you are in good hands. Regardless of the reason which brought you in for dental treatment you need to be confident that the dentist and his staff will be able to assist you and give you the best dental care. Indeed medical proficiency is the most important aspect to consider but it is not the only factor involved in your decision. These are a few of the things which you would like to find when you visit a dental practice:
the usage of advanced state of the art equipment

a clean and sterile environment

personal attention

a relaxed and comfortable environment

dental care with a gentle touch.

compassionate and considerate service


This is exactly why Dr. Sreter has retained the trust of thousands of patients over the past 35 years.
Dr. Sreter is not only practices general dentistry, but is also a specialist in prosthetic dentistry and oral rehabilitation. No matter what your dental situation is, Dr. Sreter and his staff will be able to provide you with the best treatment!

In Dr. Sreter's dental practice, which is located at 27 Keren Hayesod Street in Jerusalem, you will find advanced technology, such as:

digital photography

laser dentistry

computer guided implant surgery

digital imaging

and more...

The dental practice itself is known for its clean and sterile environment. Dr. Sreter's patients receive personal attention from the moment they walk through the door. The relaxed and comfortable environment accompanies the patients already while they are sitting in the reception area. Chairside, Dr. Sreter provides dental care with a gentle touch while his assistants make sure to give the patient compassionate and considerate service as well.

If you too are looking for a dentist in Jerusalem, make the right choice and call 02-624-9666 to set up an appointment in Dr. Sreter's dental practice.

Dr. Robert Sreter and his staff are looking forward to see you!