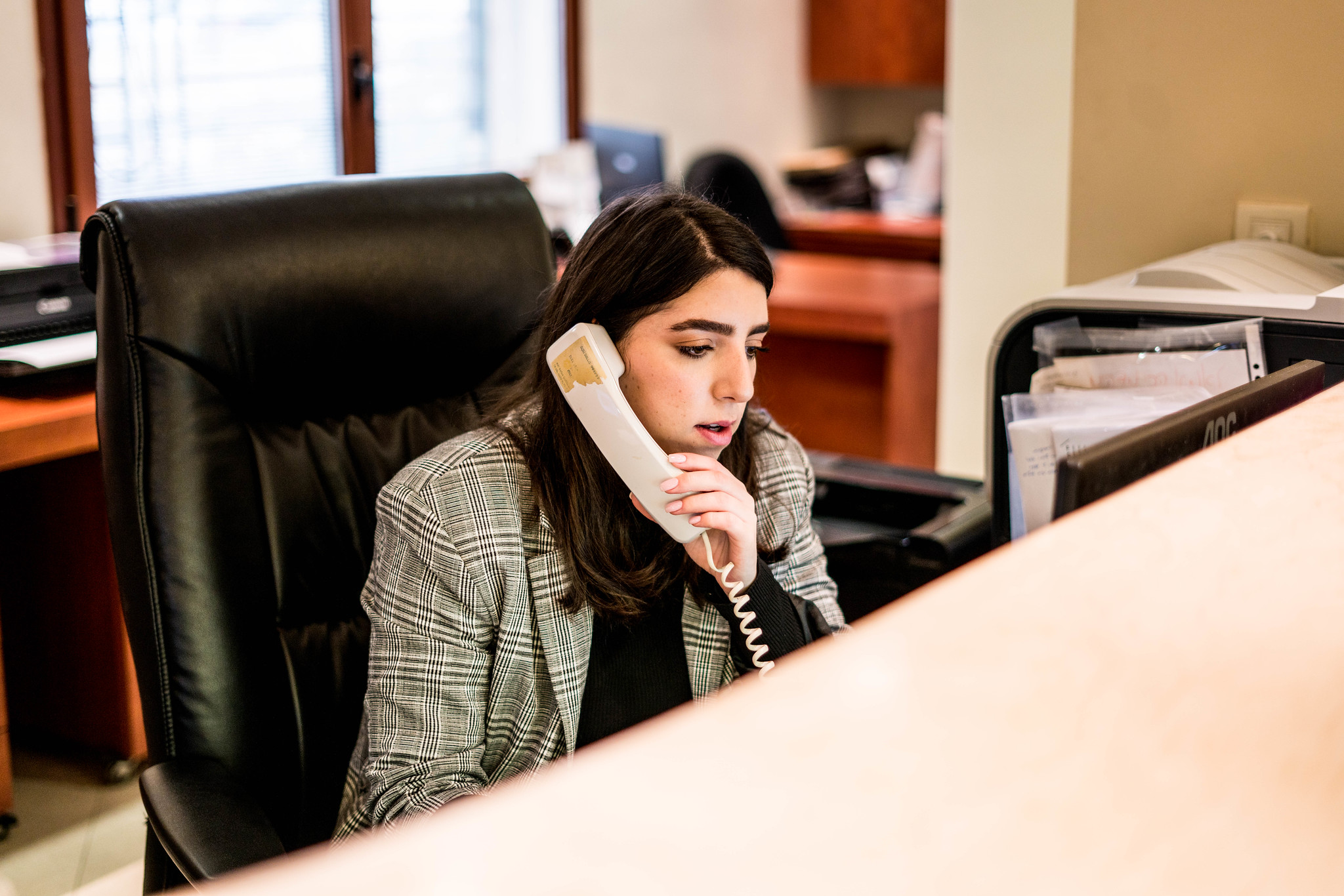 Share This Page
In our information center you can find professional articles on a range of dental subjects.
We hope you will take advantage of the information we have assembled for you.
Welcome to the Dental Information Center of Dr. Sreter!
We are happy to answer your questions on dentistry and oral health.
Dr. Sreter and staff
Dr. Sreter's clinic is located at 27 Keren Hayesod Street, corner of Washington Street in Rechavia, Jerusalem.
Office Hours:
Sunday, Monday, Wednesday, Thursday 8:30-17:00
Friday 8:00-13:00
For appointments and further details, please call: 02-624-9666