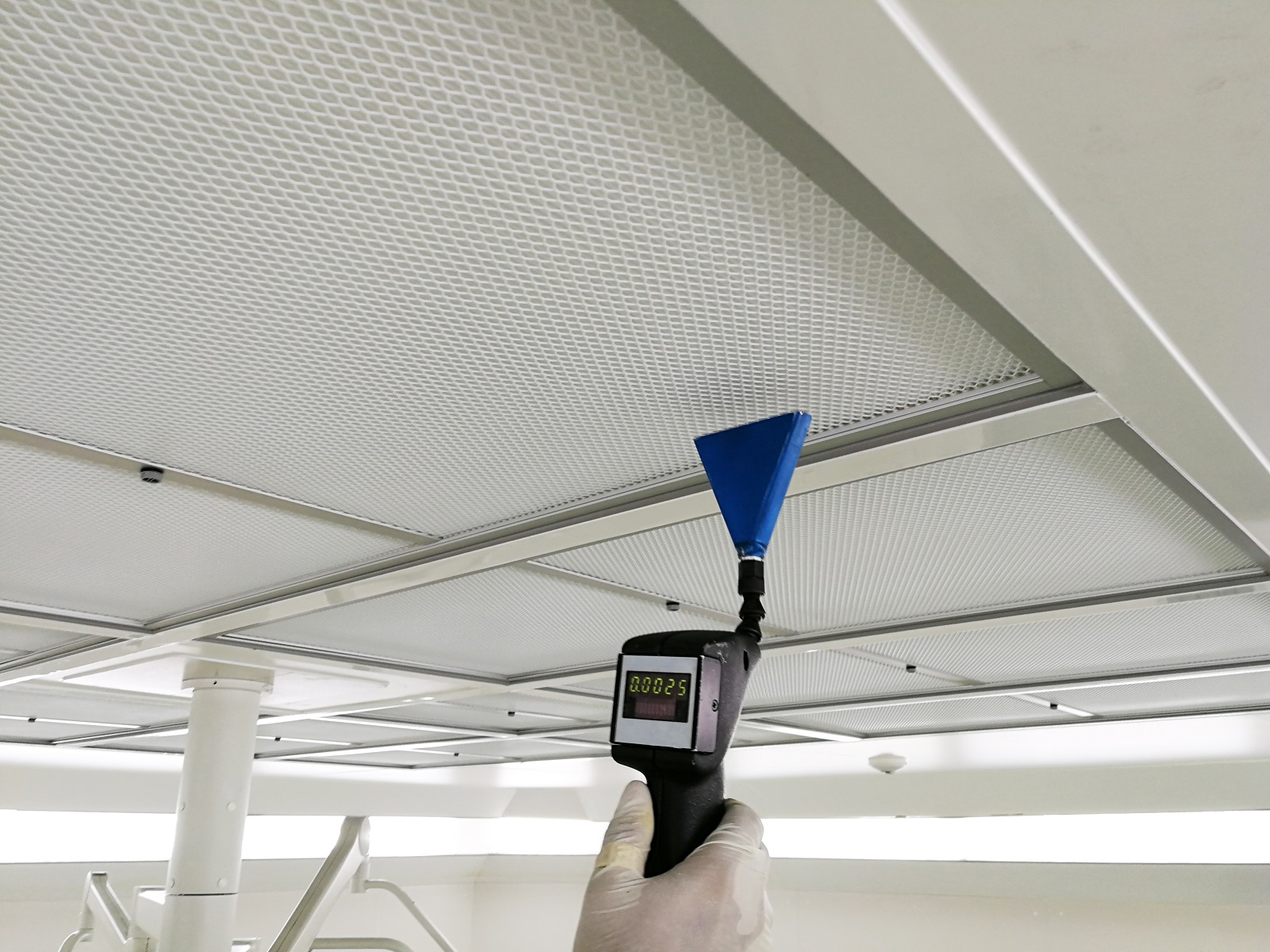 Share This Page
Our Unique "Clean Room" Air Filtration System
During the recent lock down when all of Israel's dental offices were closed I sought guidance from USA Dentistry's leading microbiologist and researcher in infection control, Dr. Rella Christensen of Clinical Research Associates- Provo, Utah about how best to protect our patients and staff in addition to our routine and rigorous infection control procedures.
Dr. Christensen explained to me that it was critically important to control the aerosols that dental treatment produces. These are the tiny drops that float in the air and may contain bacteria and viruses.
Dr. Christensen referred me to a company in Louisiana, USA, called Gordon Clean Rooms. The filters completely change over and filter all of the air in a room once every 90 seconds. The ULPA filter screens out all air borne virus and bacteria and is used in hospital operating rooms and microbiology laboratories.
The filters were shipped by truck to New York and airlifted to Israel and are now installed and operational at our dental facility.
This unique air filtration system gives our patients enhanced levels of protection and security.
I am sure that you are all aware that for years our office has implemented the strictest infection control protocols of sterilizatiion, disinfection and one time use disposable items.
Wishing you all continued health and safety.
Sincerely,
Dr. Robert Sreter